"in every picture there is a poem; in every poem, a picture"
and so many times, a poem has inspired my artwork.
and sometimes the whole poem.
I thought it would be fun this week
to let yourself be inspired by a poem.
Or be inspired to write your own.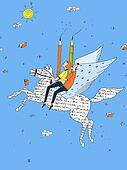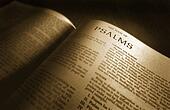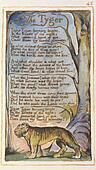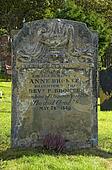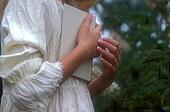 Whatever magic happens,
share it with us this week.
I will post the results Sunday afternoon.
Have a great week.