The challenge this week is "Owls" -since we're now into October, I wanted to choose a theme that could incorporate Halloween or not- as you like!
So, here are just few ideas to get you started..........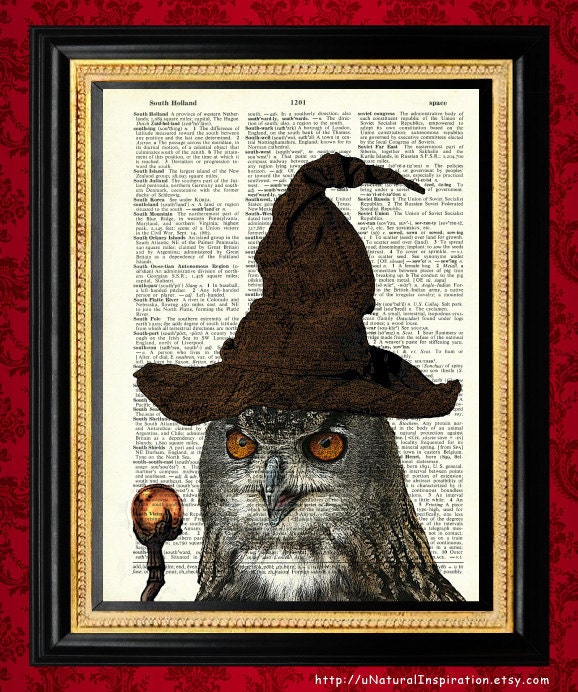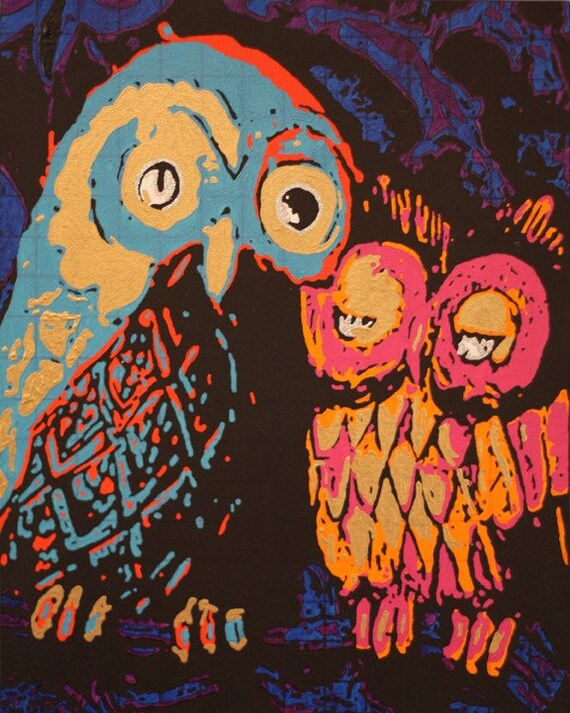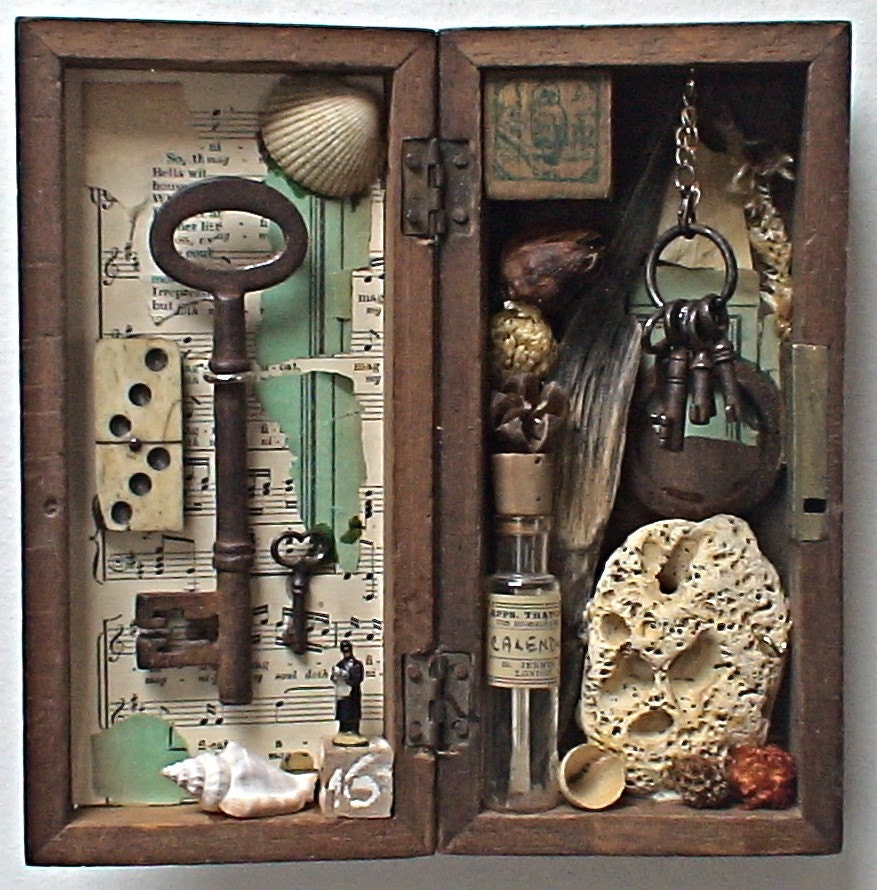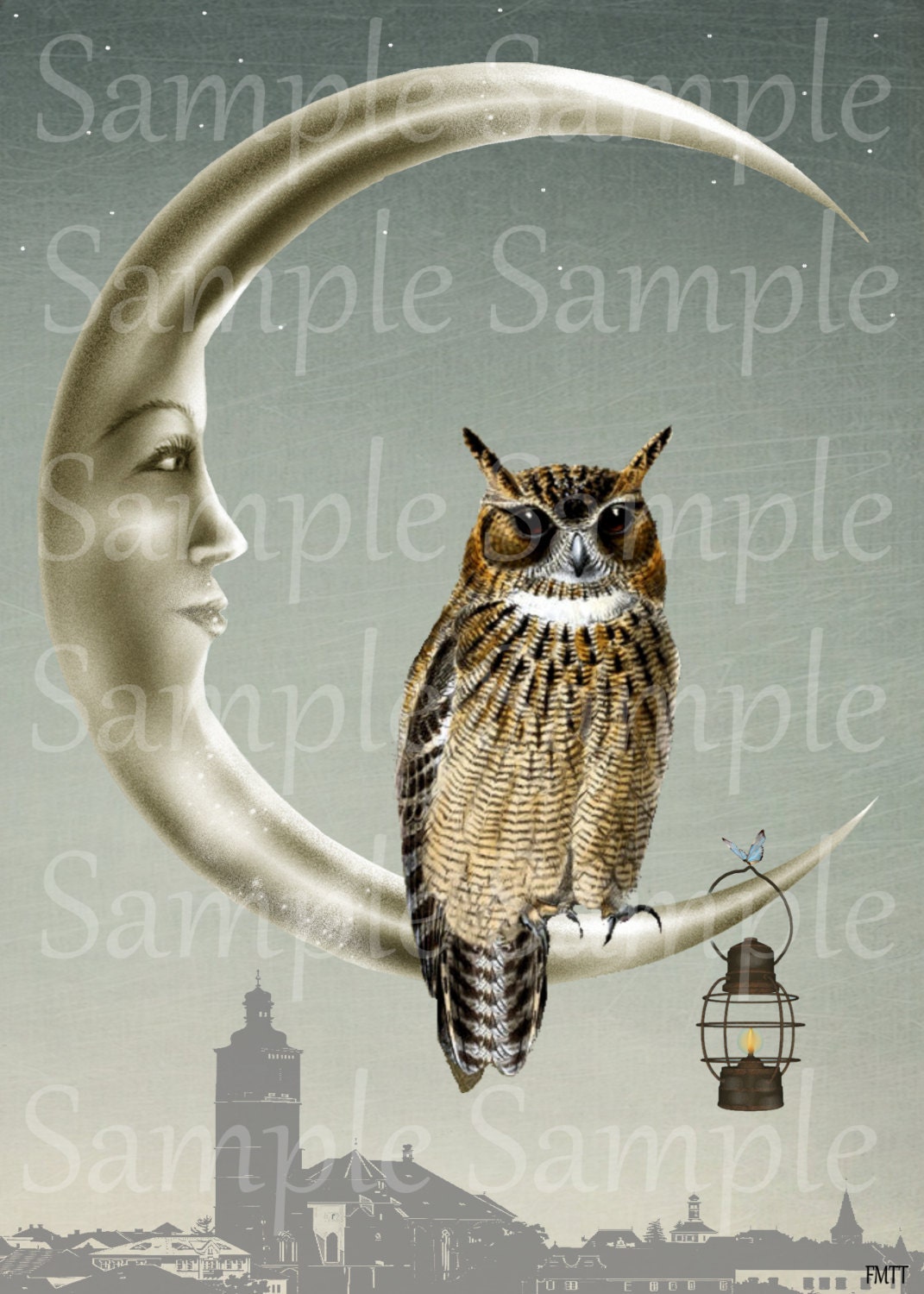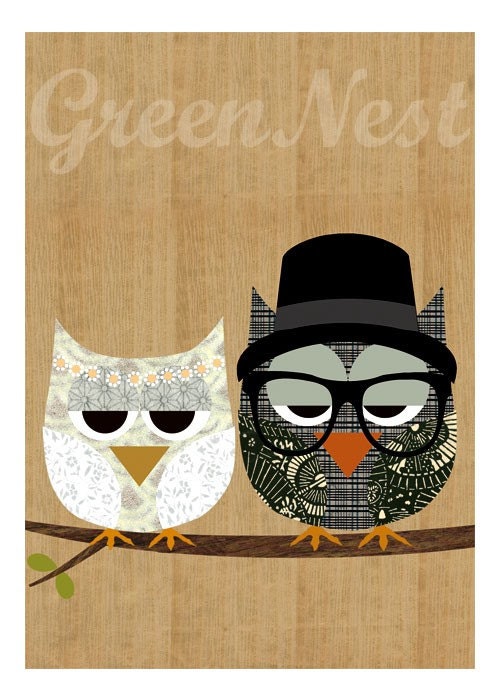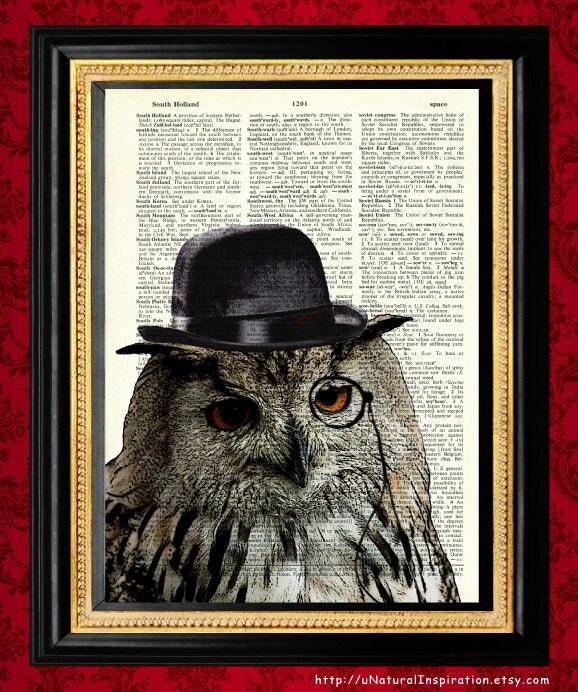 As always, the rules for entering the challenge are posted in the right side bar and you may rest assured that "Owl" be sure to have a blast posting the entries next Sunday!
Congratulations Elizabeth! To see what Elizabeth won, check out our sidebar.