I chose the theme "Harlequin" because of the variety of interpretations that can be applied to it. You could go with the traditional "clown-ish" interpretation with painted face, and playacting....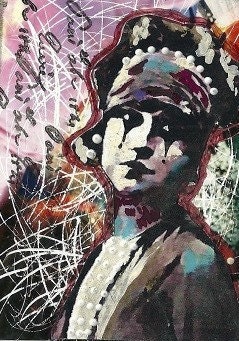 or maybe a pun on the popular "Harlequin Romance" books......
maybe you feel inspired by the diagonal patterns and bold colors that come to mind when you think of Harlequin.....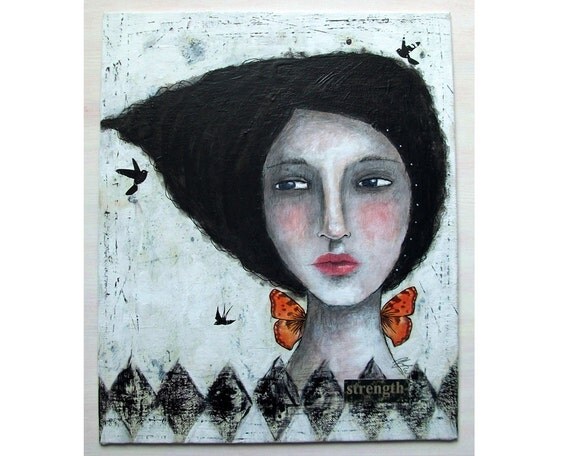 you could even go literal and feature a creature with bold patterns....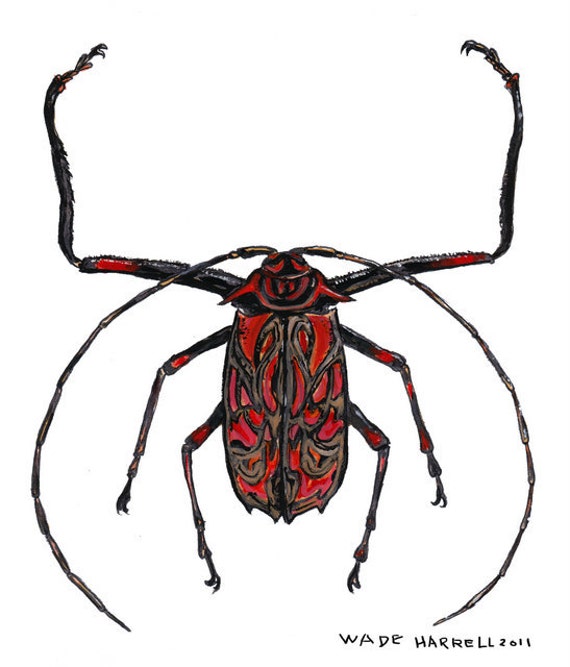 As always, anything goes- if you can dream it, we will post it! So, pick a medium, give it your own twist and interpretation and leave a link to your blog where you've posted your own Harlequin inspired art.
Guidelines are in the sidebar if you haven't entered before.
See you back here where all the entries will be revealed next Sunday!