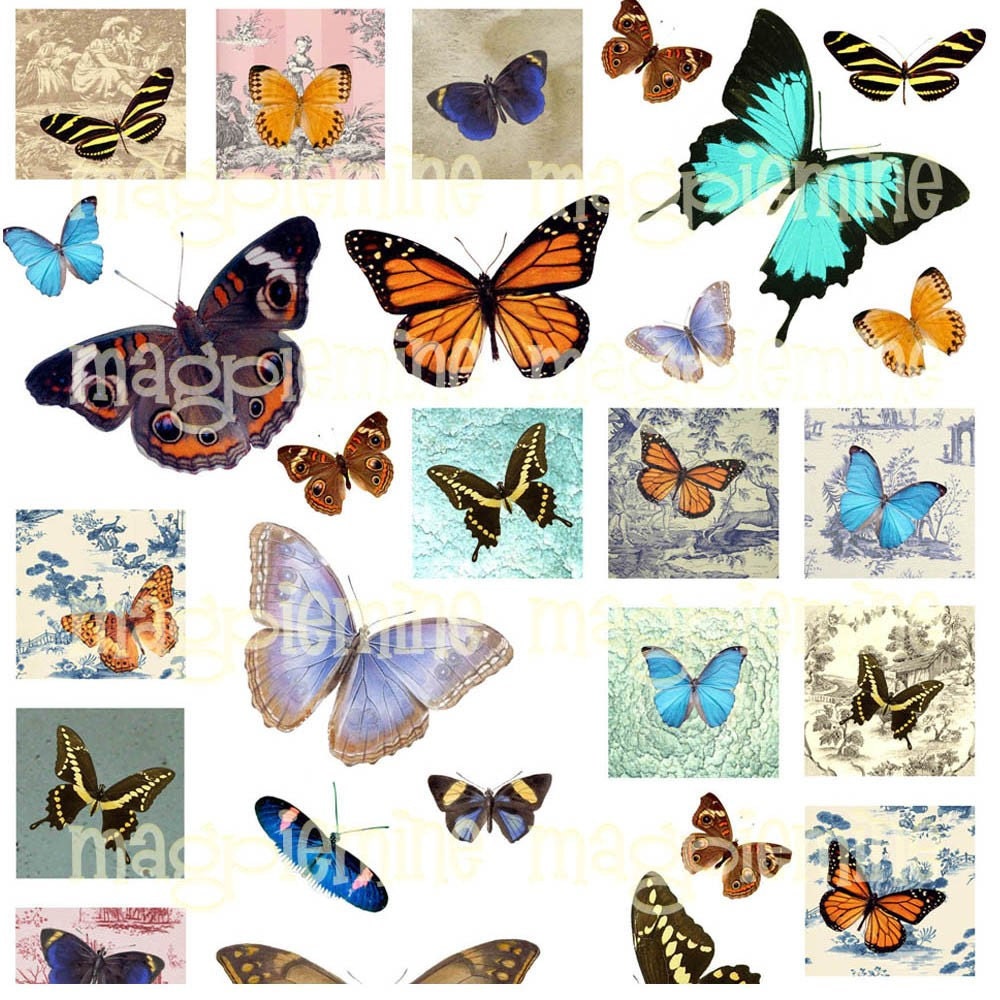 A butterfly will flutter by
It's lovely colors catch your eye
Let it go, let it go
A heart may sigh as it goes by
and you may catch it if you try
Let it go, let it go
It has but a few days to see the world
It is so short a time since it's wings unfurled
Give it a chance to flutter and dance
A few happy hours to sip at the flowers.
A butterfly will flutter by
It's lovely colors catch your eye
Let it go, let it go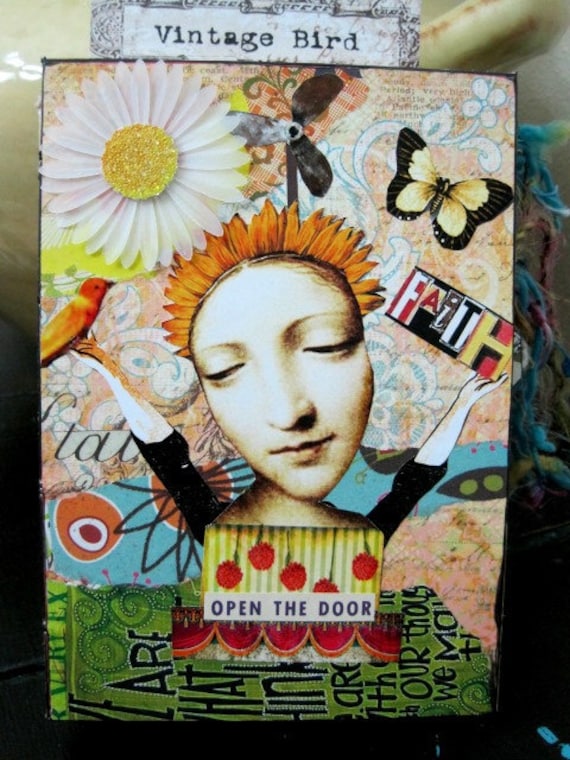 Butterfly Wishes
Yesterday a butterfly
Came floating gently through the sky.
He soared up through the atmosphere
Then drifted close enough to hear.
I said, "I'd love to fly with you
And sail around the way you do.
It looks like it would be such fun
To fly up toward the summer sun.
But I have not your graceful charm.
I haven't wings, just these two arms.
I've been designed to walk around.
My human feet must touch the ground.
Then magically he spoke to me
and told me what his wish would be.
He said, "What I'd love most to do
Is walk upon God's Earth with you,
To squish it's mud between my toes
Or touch my finger to my nose.
I'd love just once to walk around
With human feet to touch the ground,
But I have not two legs that swing,
I haven't arms, just these two wings."
And so we went our separate ways
In wonder and surprise.
For we'd both seen God's precious gifts
Through someone else's eyes.
Author Unknown
This week we are challenging you to create with Butterflies. The first butterfly in the garden heralds spring and always such a magical sight!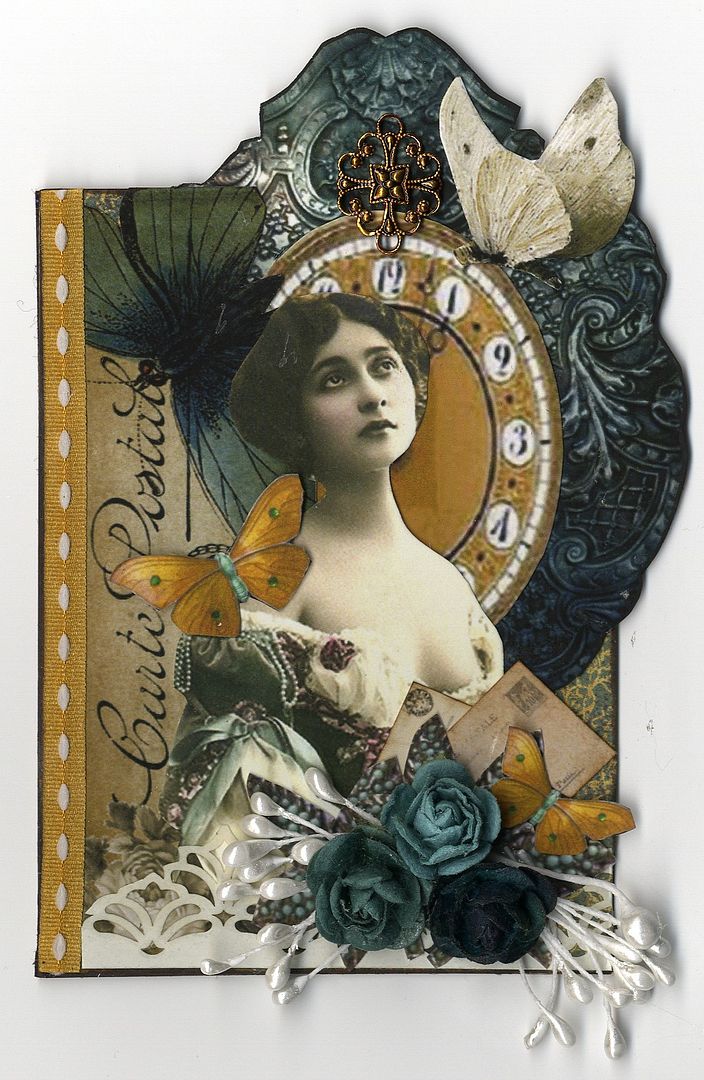 Each week a winner will be selected from that week's Showcase Gallery of entries. The weekly winner is displayed in Inspiration Avenue's Red Carpet Gallery. A monthly winner will be selected and her/his entry will be showcased on the Red Carpet for the entire year.
Well done to Sherry of A Little Colour Every Day :
Happy creating and I will be visiting all blogs that participate in the Butterflies challenge. Be sure to return on Sunday and see our Showcase of all the entries.
wishing you a great week
Hettienne