This week I call on all the divas out there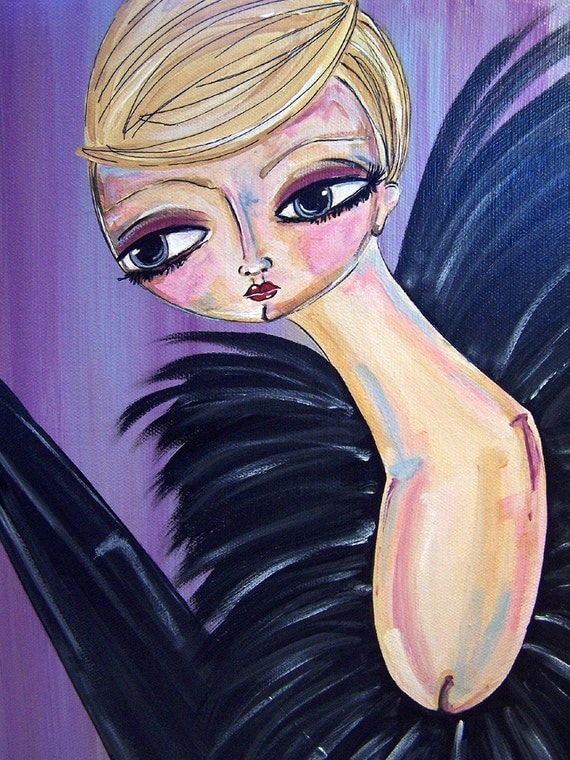 chick in black by Dini Burni on Etsy.com
Do you have a diva inside you?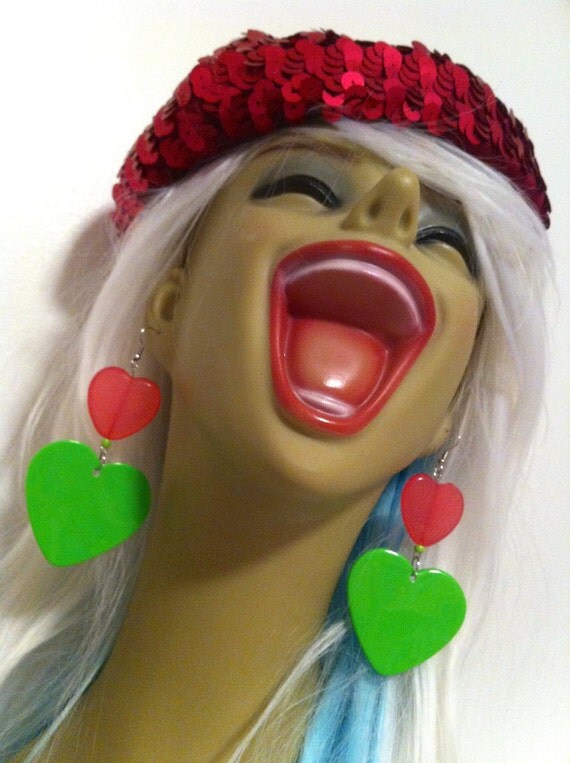 valentine heart earrings by Nice Naughty on Etsy.com
This week I have chosen the theme of DIVA.
Diva, prima donna, the star of the show!
traditionally applied to an opera singer, a movie star, a popular singer :
a woman with GREAT TALENT
who is admired and revered!
and who, at times, is known, to act in a BIG WAY!
This week I invite you to be the Star of your own show;
to reveal the Diva Within!
and to celebrate her and her passions and her love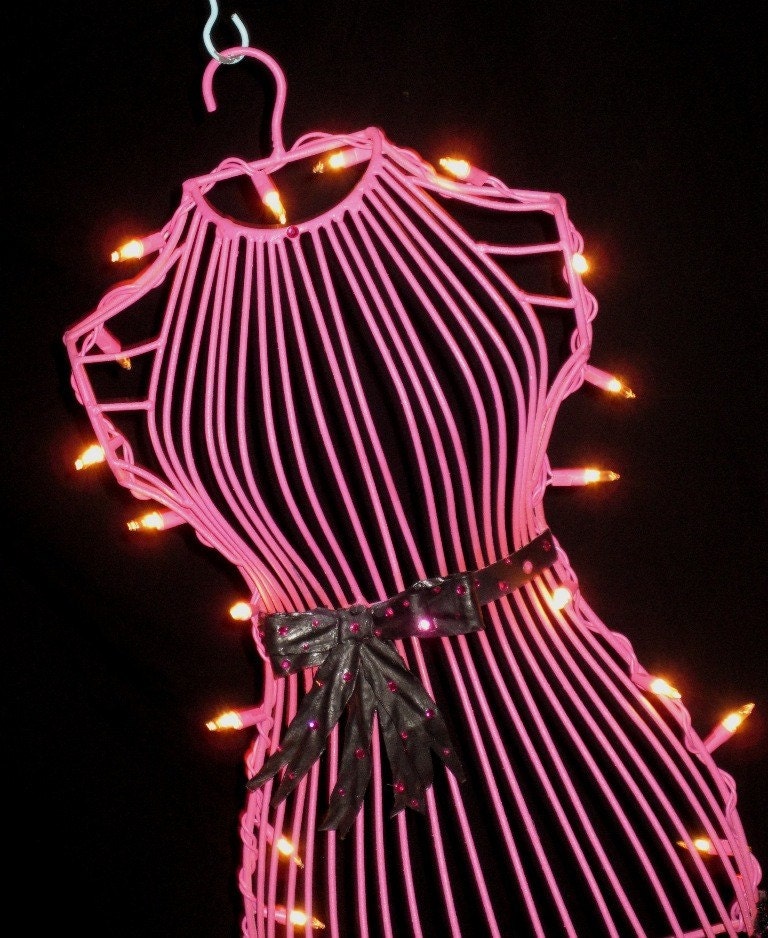 Wall Lamp by Shabulous Creations on Etsy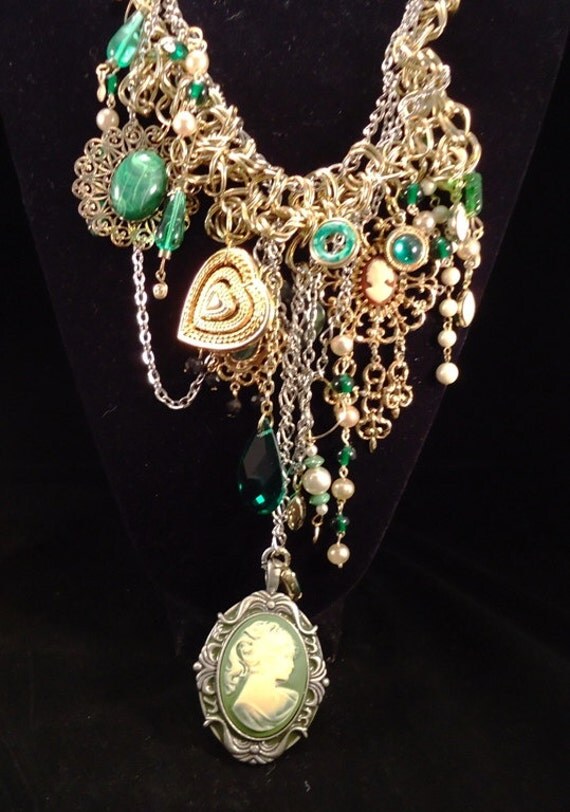 In vintage Heaven on Etsy.com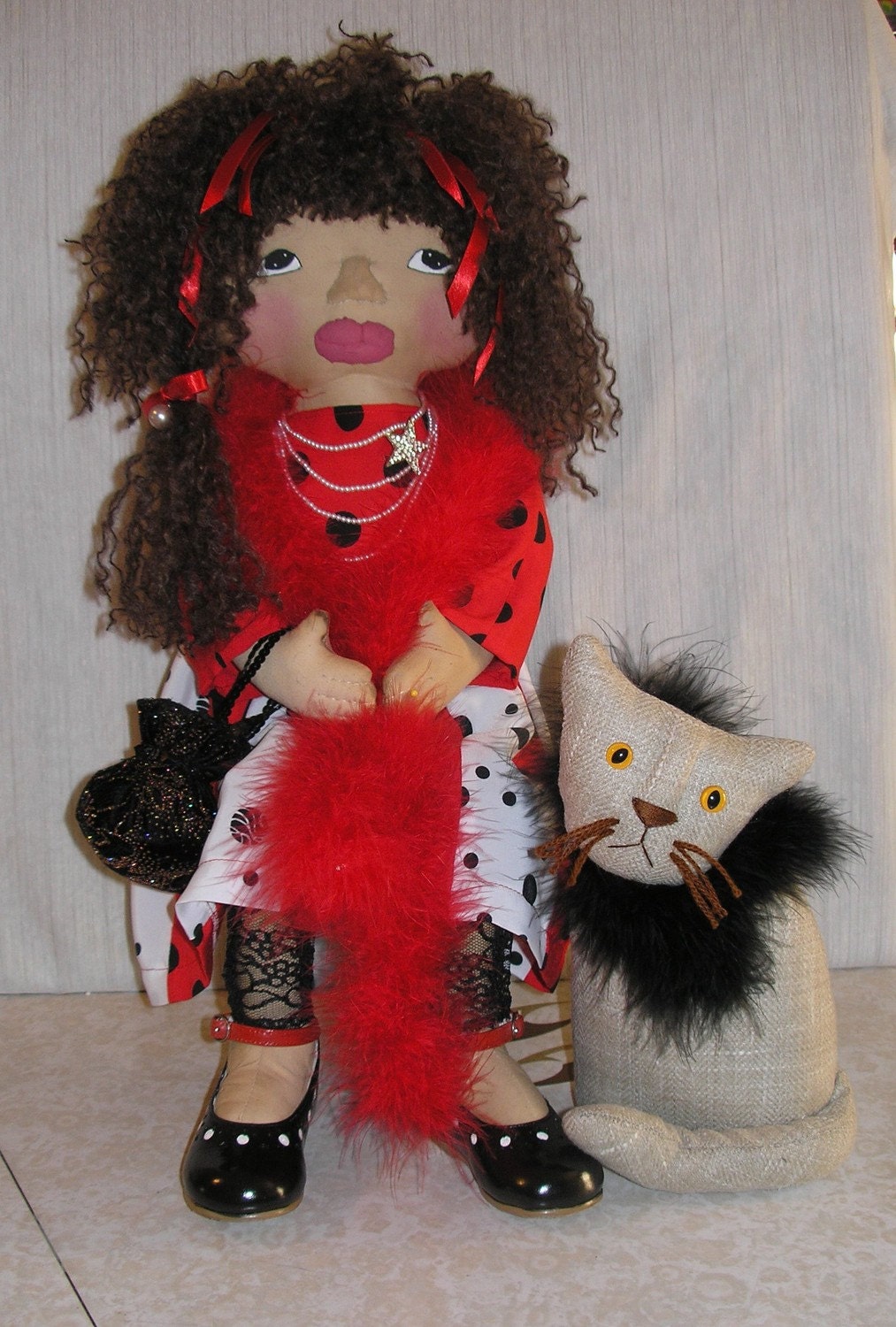 Dolly the Diva and her cat ready to go to the party
Dolls and their dresses by Linda K on Etsy.com
Image from Fran and Mannikin all dressed up and waiting for love
Have a fun, creative and inspirational week everyone!
Hettienne