Hi everyone:)
It's me, priti.lisa.
Don't be scared.
I am notorious for making challenging challenges,
BUT
This week will be fun Fun FUN.
About million years ago (maybe 20)
I bumped into Frida Kahlo
and she changed my life.
I have read every book about her (in English)
I have studied her art, her poetry, and her philosophy.
She became my Hero.
My Champion.
My courage, strength and reason...
for becoming an artist.
I know it seems Frida has been over done, over exposed,
But not for me.
I can never get enough.
Frida was/is the Queen of self portraits.
Even when she wasn't painting herself literally,
she was painting her essence in still life paintings.
Let's celebrate Frida.
Let's emulate Frida.
Let your soul speak.
Use your ethnicity, your culture, your background, your family.
Make a self portrait.
OR...
Recreate Frida.
Or...
recreate yourself.
This challenge is in no way limited to paint or paper.
Cooking is an art.
Gardening is an art.
Interior Design is an art.
I have used all Mexican images here,
I love to explore other cultures,
other religions, because we all are
I look forward to seeing and posting all of the art you will create.
Let Frida, my Patron Saint of Artistes
envelope you and bring you to new dimensions creatively.
Now for some pictures...
Gloria's Blue Frida
Gloria is an artist that needs mentioned here (even tho you prolly know her)
\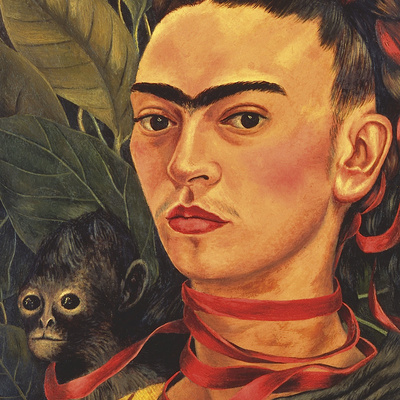 Self portrait by Frida

And some inspiration from Etsy...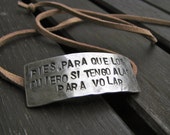 http://img3.etsystatic.com/il_170x135.297531575.jpg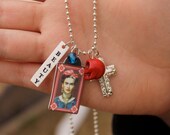 http://img1.etsystatic.com/il_170x135.320015317.jpg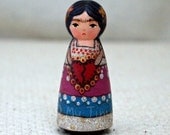 http://img2.etsystatic.com/il_170x135.295057938.jpg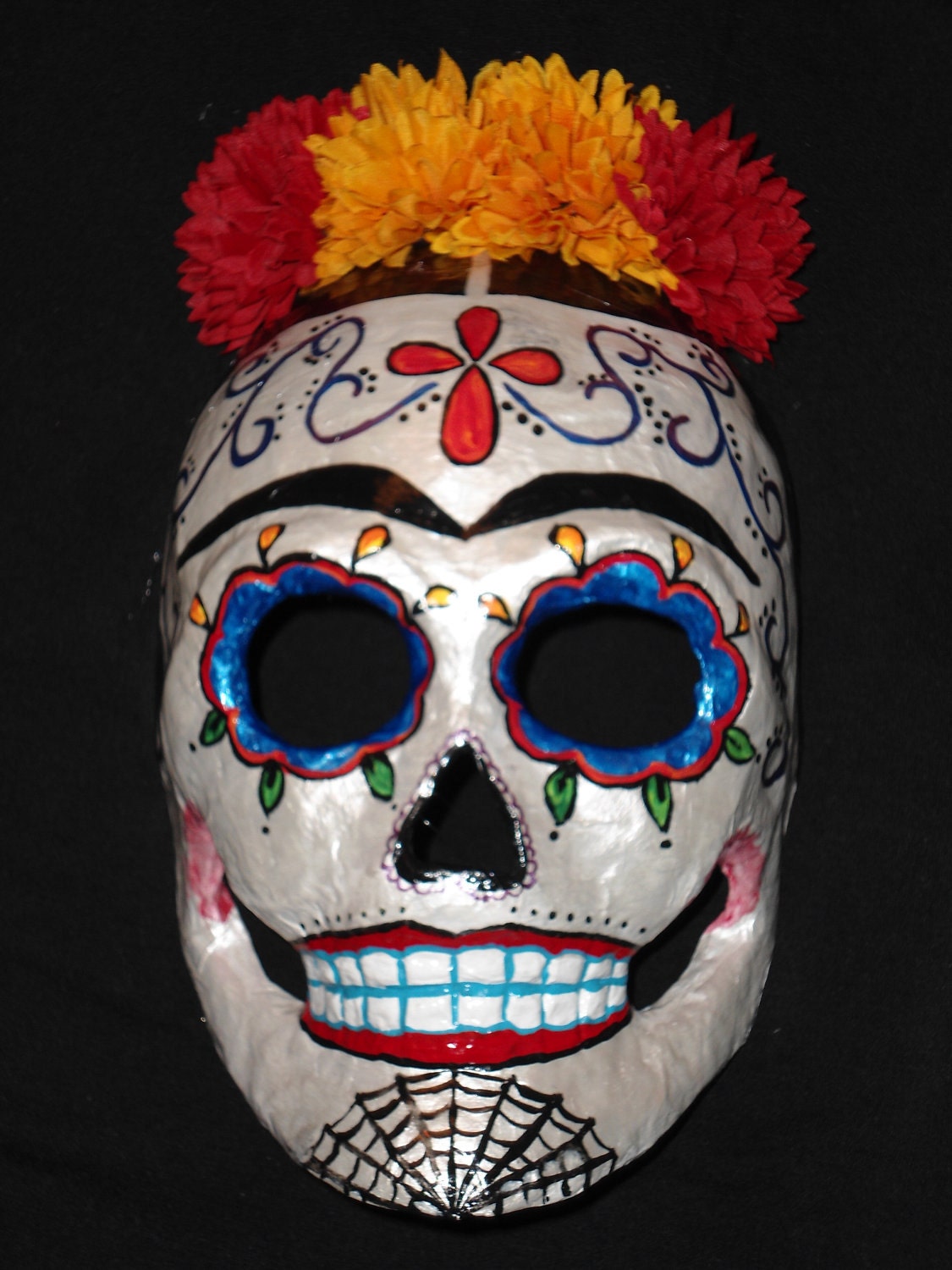 http://img0.etsystatic.com/il_170x135.276427136.jpg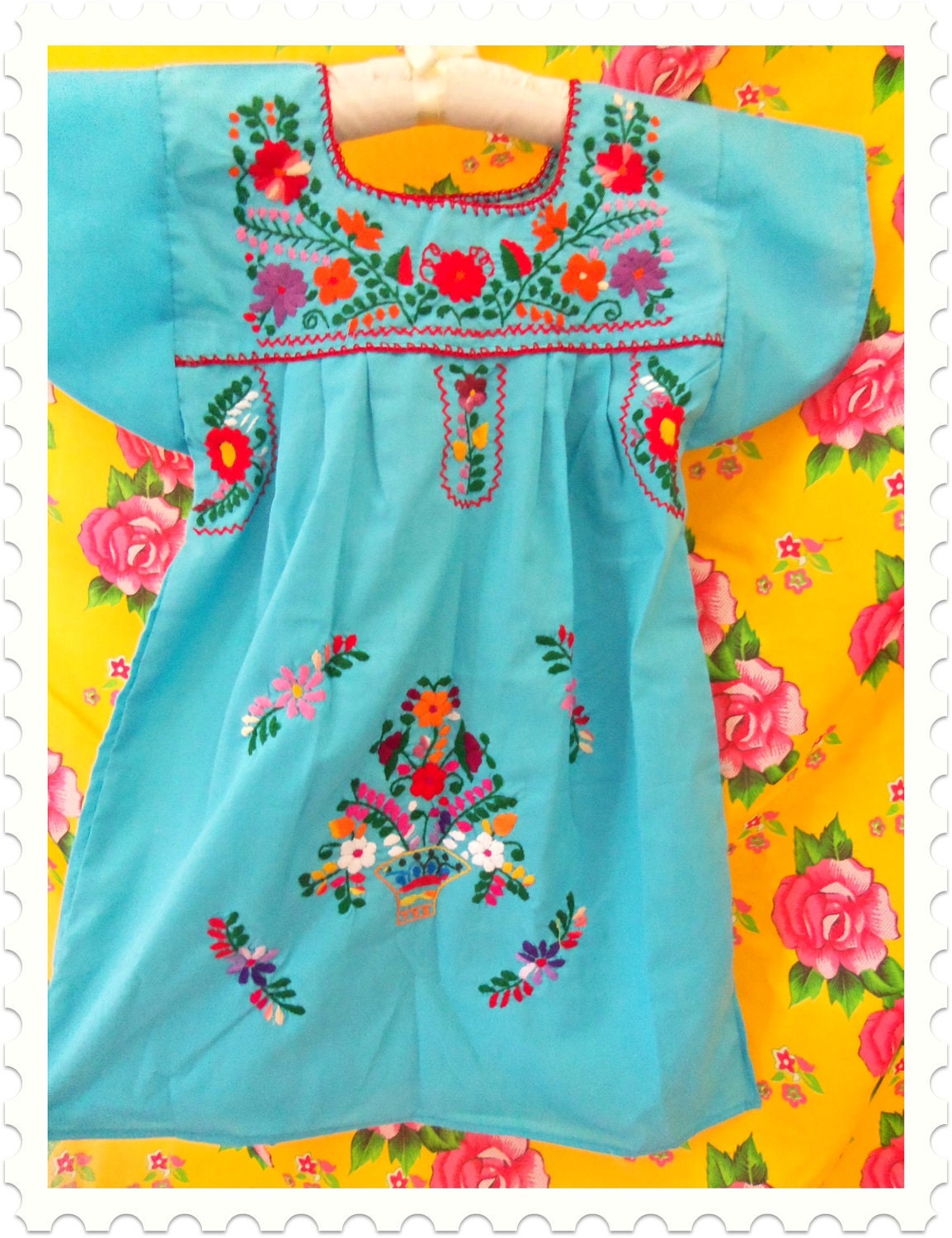 http://img1.etsystatic.com/il_170x135.311690101.jpg
How will Frida inspire you?
The rules for the challenge are on the right.
I will see you back here on Sunday around noon
to open the Art Gallery.
Have fun♥♥♥