Theme: MICE (the cute kind)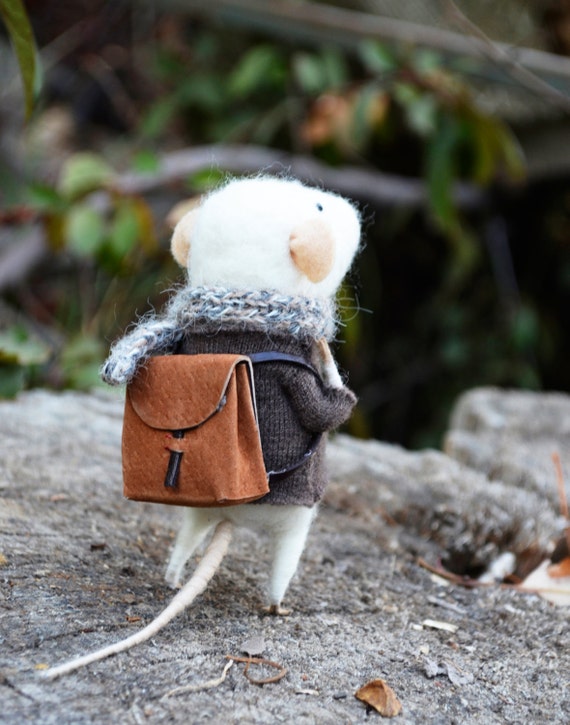 Write a poem, draw a mouse, paint a mouse house, or just make a mouse; come up with something whimsical relating to mice.
To start you off and get your creativity in gear, here are a few mice related pictures/poems/objects to start you off.
Beatrix Potter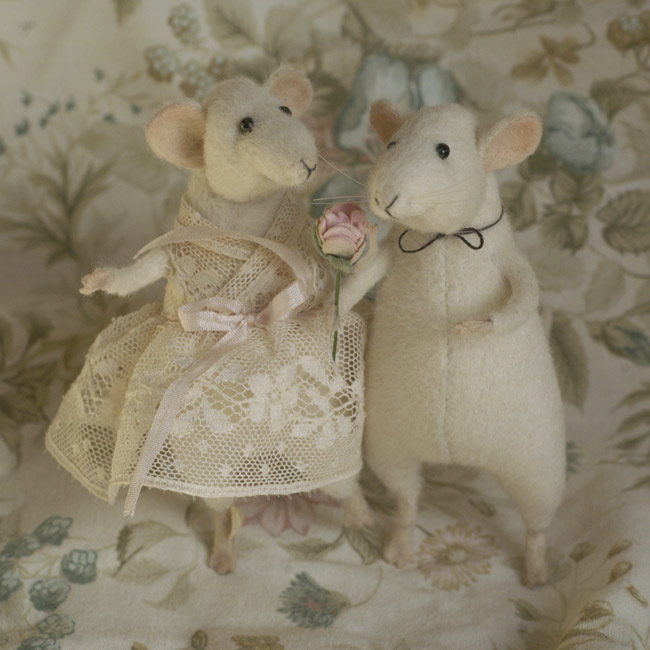 Mice - by Rose Fyleman

I think mice
are rather nice.
Their tails are long,
Their faces small,
They haven't any
Chins at all.

Their ears are pink,
Their teeth are white.
They run around
The house at night.

They nibble things
They shouldn't touch
And no one seems
To like them much.

But I think mice
are nice.
Show us Your Mice!
Link Below so we all can see your mouse/mice/meeses!

______________________________________